A Home in Paradise, your Holidays in Samui

The idyllic palm-fringed island of Koh Samui has preserved its natural charm in a location remote from the bustling tourist centres. In the heart of the Gulf of Siam, on the protected West coast of Koh Samui, lies The Siam Residence, a magical private villa resort, a place of mesmerizing beauty, oasis of peace, home to excellence and luxury.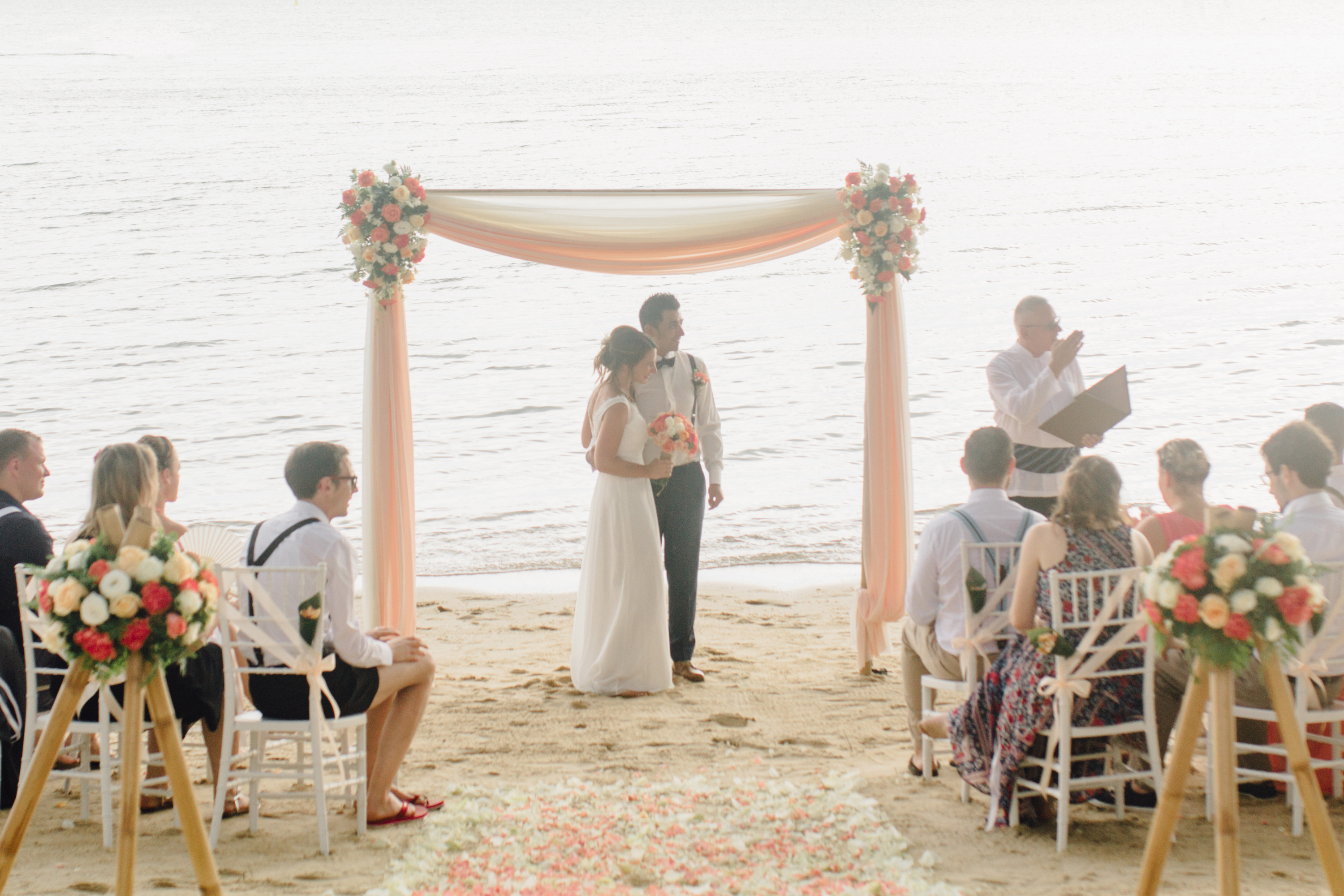 Your Holidays in Samui
Only a 35 minutes drive from Koh Samui's small scenic airport and a pleasant hour's flight from Bangkok this prestigious address is one of the best known secrets of the island.
Located on Santi Beach, an uninterrupted stretch of immaculate beach, the Siam Residence is nestled in tropical gardens. Created to provide the very best of Thai hospitality, this small luxury retreat incorporates luxurious accommodations, attentive service and excellent cuisine in an atmosphere of calm and seclusion.
At The Siam Residence, time becomes subjective: White sandy beaches, swaying palms, crystal-clear turquoise coastal waters and the deep blue ocean frame your vacation in paradise. Guests are greeted with the legendary Thai welcome. The team of Siam Residence is dedicated to make you feel at home. The perfect destination for an unforgettable holiday – a place to return to…
…paradise is not half as nice!